Take a look on creatives
Recent Projects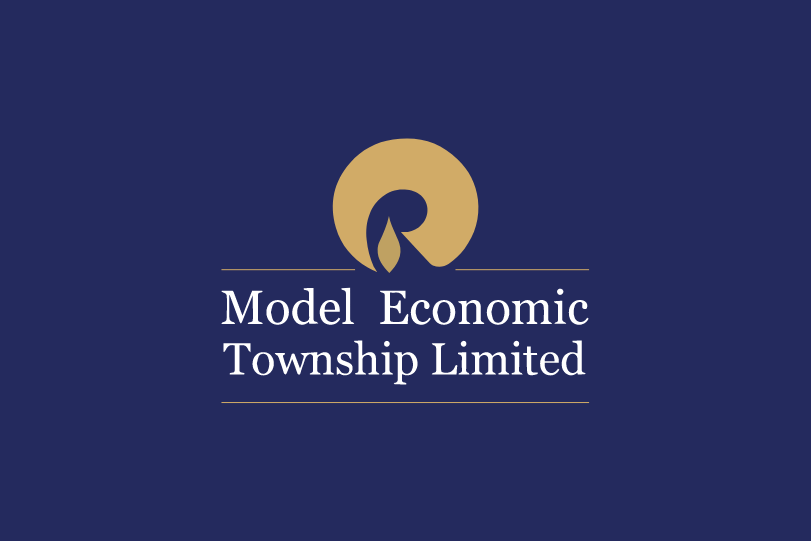 MET, a Reliance subsidiary Integrated Industrial Township strategically located at the border of Delhi/Gurgaon with strong connectivity in Jhajjar, Haryana.
Partnered with visionary client to create digital footprints!
View Project
Skill Safari is an eLearning platform for skill enhancement and training that set out to nurture the skills of young students and Re-Skill professionals in web development and design.
Positioning an eLearning brand for a wide range of audiences.
View Project